VaxGuard
For AUTODOSE, by ScriptSoft
This software has been developed by our in house developers to make the lives of medical professionals easier and to increase the quality of care that all Australian's have access to.
Check it out below!
Australia's Leading Real-time Fridge Monitoring System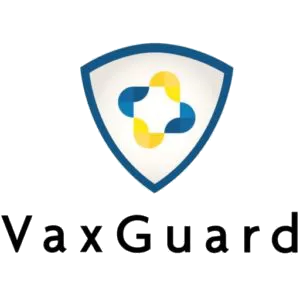 VaxGuard is an Australian designed and developed turnkey fridge monitoring system that allows for greater control and transparency while freeing up time and reducing overhead for the business running the system. The integrated recording, notification and reporting systems ensures that your patients receive the best possible product, your valuable stock is protected and you meet all of your state regulations.
The VaxGuard software has been extensively researched and developed in house by our team of expert developers which means you get to provide the best possible care to your patients with Software that works!
Why VaxGuard?
An essential component of good practice is the correct monitoring of community pharmacy or medical refrigeration to ensure that temperature-sensitive products such as vaccines and insulin are stored at appropriate temperatures.
Ensure cold chain quality, regulatory compliance, and protect your valuable stock with 24/7 fully-automated temperature monitoring protection.
For more information, see https://www.vaxguard.com.au/