About ScriptSoft
Software that works!
ScriptSoft is a Brisbane based Software and Database development company that specialises in building applications to support your business. If you are looking for software to help your business, then get in touch today.
Scriptsoft's team of bright, young developers have extensive experience in the business management, software development and medical support fields. Scriptsoft itself has been running for 10 years and has numerous solutions under its belt that has enabled our customers to succeed and provide outstanding service to their customers in turn.
ScriptSoft is dedicated to providing first class solutions with first class support all the way through the product life-cycle and into the future.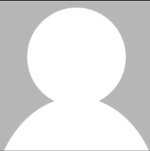 Mark Thompson
Principal Developer & Business Partner
Mark is the principal developer and business founder with over 15 years of application development and support experience. Passionate about community and healthcare.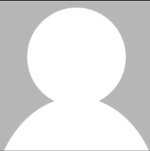 Khiem Truong
Data Migration Manager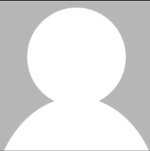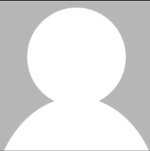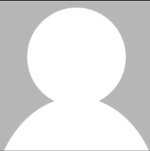 Craig Theisen
Business Partner
Business Partner and all around great guy, Craig has over 20 years of experience in the IT Support and Health support industries. Passionate about Sports and Family.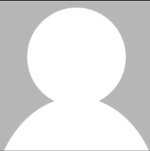 Connor Wiegmink
Developer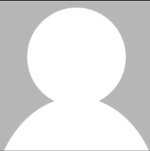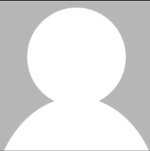 Jarrod Williams
Developer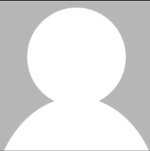 Vasco Goncalves
Business Partner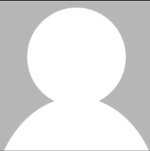 Grant van Breda
Developer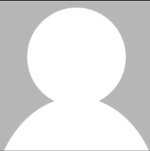 Josh Panebianco
Developer